Finding a bank for your business needs can be much more complex than choosing one for your personal banking needs. Where do you even begin with all the options?
The best banks for small businesses ought to offer a wide selection of goods and services that meet your company's requirements. Even if a bank on this post doesn't offer full-service business banking, its products need to be among the best available. For instance, it should provide excellent financing options, high-yield interest-bearing checking, or first-rate company assistance services. Continue reading to find the best bank for your business.
How to Choose a Bank for Your Small Business?
These are the key factors you need to take into account when looking for a bank to match your business needs.
Size
Size matters in the banking industry. But that doesn't necessarily imply that bigger is better. To choose whether you would want to work with a small community bank or a major national bank, you will need to consider your company's demands as well as your degree of comfort. Large banks have a large number of locations, a wide variety of services, and ample resources. They may be able to provide you benefits for creating accounts or lines of credit in addition to providing you with a wide range of credit alternatives.
It could be simpler to obtain a loan or line of credit from smaller community banks because they are more aware of local market conditions and more prepared to work with you, focused on your character and general profile rather than the precise figures of a credit score. In order to win your business, smaller banks can be more prepared to offer you a better rate or a reduced fee.
You're going to need a good bond with your banker whether you require the resources and selection of a major bank or the neighborhood knowledge of a small bank. Since you'll be collaborating with that person frequently, getting along well with them might be quite beneficial if you ever experience fees or missed payments. In order to do this, schedule meetings with bankers from small and large banks. Find out what they can offer you by speaking with them.
Check your credit
Larger banks have a wider range of potential business partners to choose from. That means if your company is very young or has a low credit score, it could be challenging to get into a big bank. Small, neighborhood banks could be more lenient toward local startup companies and may have looser credit standards for opening accounts and credit lines.
To find out if you can obtain what you need out of your business accounts, look into the credit standards for the banks you're considering.
Be cautious while dealing with internet banks
Online banks are becoming increasingly widespread, but they should be used cautiously and only after extensive investigation. Building a business relationship and establishing your business credit are both parts of banking, and both may be simpler offline than online. There are instances when you must personally see a banker to handle your financial needs. Personalized care and one-on-one attention are not possible with an Internet-only bank.
An online bank may be able to fulfill your needs if you're in the very beginning stages of business and only require very basic services (such as creating a business checking account). In the event that you subsequently require services that your online bank is unable to supply, you might want to think about the expense and difficulties of switching to a more conventional bank.
Digital Needs
How frequently do you use technology for banking requirements? Do you use online account automation? Would you prefer to simply need your phone to make deposits? You might prefer additional digital options when engaging with your bank if your job involves travel or your company is tech-focused.
If that matters to you, seek a bank with cutting-edge technology and platforms that can meet your specific requirements.
Services
All banks should be expected to provide certain services. You should search for your bank to at least offer the following products:
Basic Business Account Services:
Checking account
Savings account
Credit card/debit card
Checks and a checkbook
Deposit-only card
Online business banking
Employee checking accounts
Learn more about each of these business banking options, including any costs or criteria and their specifics. Even though checking account fees are still frequent, some banks entice customers by providing free business checking accounts without any minimum balance. Take the time to compare shops and examine the specifics of each bank's products because costs and requirements (minimum balance, checking fees, and monthly minimum debit card use) vary greatly.
Ask about it upfront if you require other business banking services, including creating a line of credit. If they can't offer you a loan when you need one, you don't want to register for business checking.
Perks
Some banks woo consumers by giving gift cards to new ones. For creating a new account, several banks provide a cash bonus. Others might provide tax preparation assistance, hotel discounts, insurance price reductions, and payroll services.
Although you shouldn't rely on this crucial selection of attractive "perks," finding out what is offered to new business accounts may result in you receiving a bonus or some respectable reductions. If you can't decide between two banks, it can also be used to break a tie.
Support
Some banks have employees on hand to assist you in running and expanding your firm. These experts could be useful as your company develops. They could be able to give you advice on how to handle your finances, finance expansion, and build your company. They might also be useful for payroll or tax-related difficulties.
When selecting your account, consider the level of support you will require as your business develops and expands. If you anticipate using this resource as your firm develops, take into account the availability of that resource while selecting a bank. Although you may always hire an outside expert, an inside one will already be acquainted with your company, your finances, and you.
Best Bank for Small Businesses in India
1. ICICI Bank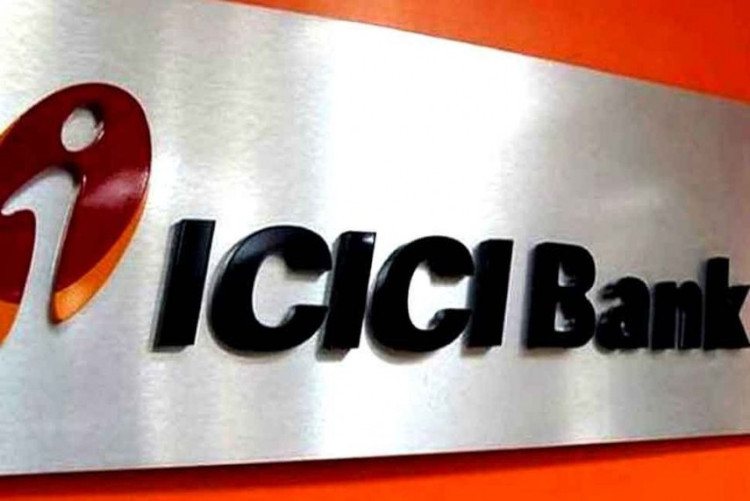 Whether you require an internet banking site, an online account opening, or a mobile banking transaction, ICICI has user-friendly technology that is simple to use. ICICI Bank's USP is a technologically advanced banking instrument. Businesses can use the ICICI Bank's iBizz mobile applications for LC, BG, remittances, bill transfers, CMS payments, and exchange online permits. ICICI Bank also enables cardless currency withdrawal from ATMs, which is helpful for paying recipients without bank accounts.
It offers a value of $0 balance for the first six months, and then a minimum balance of INR 25,000 is needed. Devoted Forex Service and Advisory offer individualized support. With free RTGS, NEFT, checkbook, mobile, and internet banking options, you can deposit funds up to 12 times for free.
2. HDFC Bank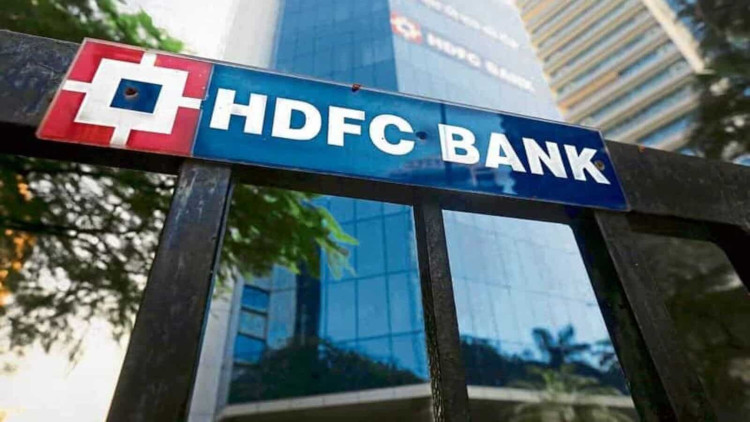 Numerous current account choices are available, including the Ultima Current Account, Max Current Account, Apex Current Account, Premium Current Account, Plus Current Account, and Smart Up solution account.
Depending on your preferences, you can choose programs with a zero balance or any amount. It also offers advisory services, co-working space, and digital marketing. They also offer free RTGS, NEFT, check to collect, and payment services in addition to these other amenities.
The housing industry was the focus of HDFC Bank's initial initiatives before it eventually expanded into other financial services. It is now the primary option for current accounts for both small business owners and entrepreneurs. There are many different current accounts offered by HDFC Bank. You can select the one that works best for your business.
HDFC Bank offers the Smartup Alpha Current Account and the Smartup Max Current Account as two options for opening new current accounts. The former is appropriate if you are just starting your entrepreneurial journey, while the latter is appropriate for those who have already started.
Due to the requirement that two purchases in the account must be made during the first six months after account opening, the minimum balance requirement for Smartup Alpha is canceled for a year.
3. IDFC Bank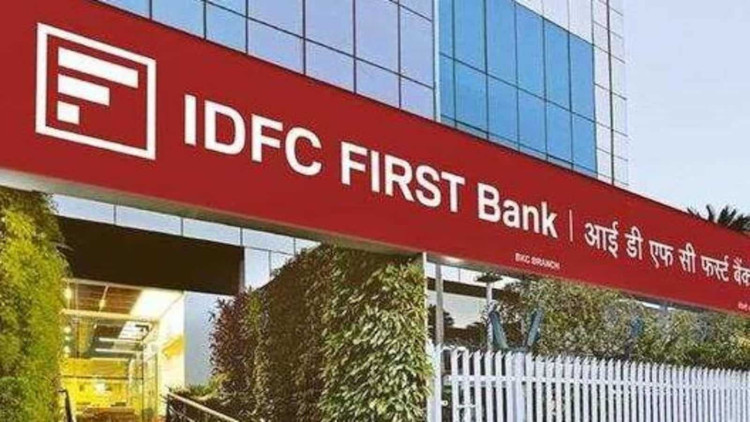 IDFC FIRST Bank provides collateral-free business loans that can be used to expand into new markets, purchase new equipment, upgrade current facilities, or fulfill working capital requirements. The most that IDFC FIRST Bank will lend is up to Rs. 1 crore, with a maximum loan term of 4 years. The bank provides possibilities for top-up loans and balance transfers. In addition, it provides rapid loan eligibility for up to Rs. 50 lakh based on banking connections.
4. Axis Bank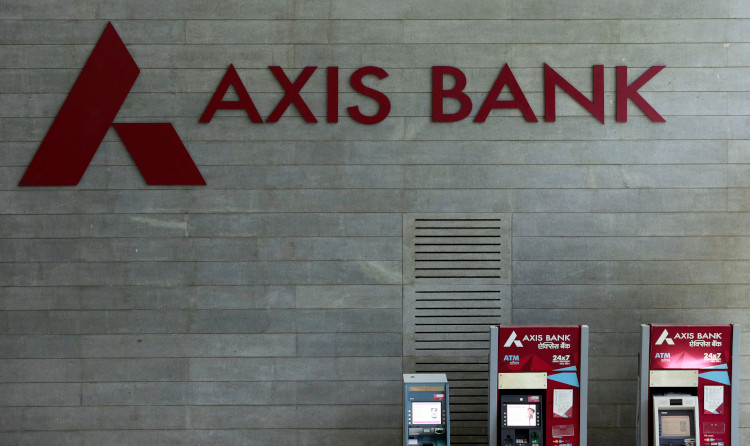 Axis Bank is a reputable private bank in India that is mostly recognized for its financial services. Customers can choose from a wide range of current accounts offered by the bank. You can open a current account that meets the demands of your business by selecting from a variety of account types.
Due to its zero balance option, it is the second most well-known saving account for small businesses.
The only bank that awards up to 1000 incentive points for actions including opening an account and financing it, activating internet banking, and signing up for e-statements and e-forex is Axis.
They provide rewards of 75 free transactions every month. It has a total cost of Rs. 1999 as a yearly bill. However, if the MAB reaches Rs. 50000, there is no annual price. It offers an extensive network of ATMs in addition to online and mobile banking.
5. Kotak Mahindra Bank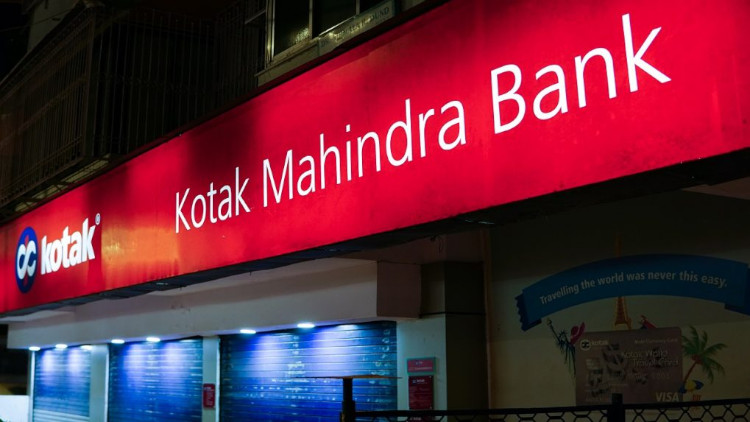 The bank offers a variety of current accounts, including Ace, Neo, Start-Up Premium, Start-Up Regular, and Global Trade. The Neo current account is among the most widely used.
The required minimum average balance every quarter is Rs. 10,000. Better foreign exchange rates are offered by the bank in addition to free cash deposits, withdrawals, check payments, NEFT, REGS, net banking, collection services, and mobile banking.
Kotak Bank offers a wide range of various current accounts for people, corporations, alliance companies, private and public limited companies, etc. Even though the Government of India has implemented GST and is stricter about transaction costs, Kotak still acknowledges the current account market. Additionally, it offers a huge selection of unique current account types to its clients.
The complete current account includes Kotak ActivMoney, an auto sweep and reverses feature that enables you to earn interest on the portfolio. You will have access to a payment gateway, an overdraft system, live cash management tools, and FX. The benefit of Kotak Circle, which allows businesses to pool several current and savings accounts, belongs to Kotak Mahindra Bank. That helps to maintain account balance and make better use of financial resources.
6. State Bank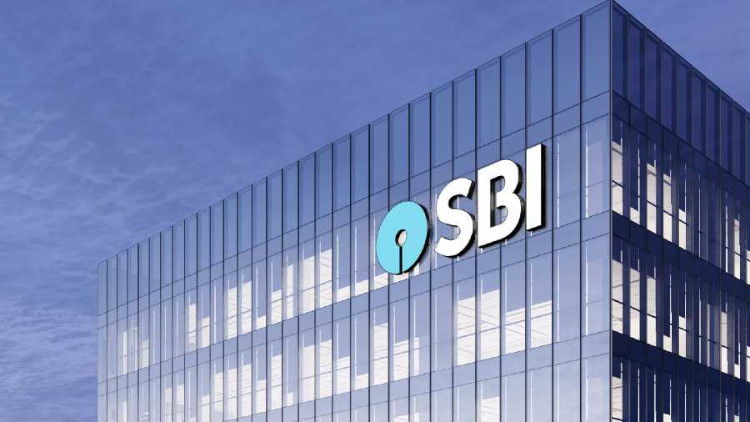 SBI, one of India's most prestigious and well-known banks, ranks high on the list of the best institutions to open a current account. When comparing the service rankings of national banks to private banks, the State Bank of India, a nationalized bank, is not at the top of ICICI and HDFC. They also take pride in their client service, offering a sizable network of ATMs and good online and mobile banking options, coupled with user-friendly software enabling access to all facilities.
But now that the bank has been completely automated, there is more competition for the client care that the State Bank of India offers. You can evaluate the SBI's current account functioning by going to its official website. You will also gain from corporate banking when you set up a new current account for your requirements. A free corporate internet banking service is available. The consumer has access to additional programs in addition to this. To comprehend specialized replies to banking demands and restricted acquisition, tax, and foreign exchange transaction counsel, utilize the services of experienced partnership managers.
7. IndusInd Bank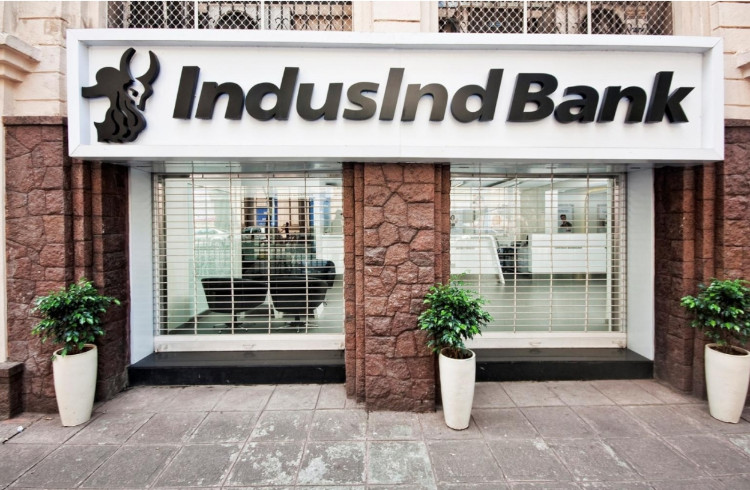 IndusInd Bank is another large bank that we recommend for small businesses. The bank offers a good selection of current accounts with various conditions. Start-up entrepreneurs will register a current account with IndusInd under the Indus Edge account.
The zero balance current account is specifically for KPOs, BPOs, ITES, and IT services. Indus Infotech is a current account that offers services like world exchange and forex, wage accounts, and retail forex services. Whatever, you can also choose IndusInd's Made 2 Order program to customize your current account however you like. With Made 2 Order, you benefit from the flexibility of selecting the daily transaction cap, the consistency of maintaining the minimum balance across accounts, and the low transaction costs with no trouble.
How to Open a Current Bank Account?
Current accounts are also known as transactional accounts because there is no restriction on the number of transactions that can be made in a day. These types of accounts are kept solely for the convenience of the business since they are the most liquid types of accounts and are not used for investment or savings purposes.
Banks occasionally levy a minor service charge in addition to not paying any interest on the money held in these accounts. Due to the high volume of transactions, businesses typically open these sorts of bank accounts.
The following documents must be presented in order to create a current account in India.
PAN Card
Partnership Deed (in case of Partnership Firm)
Certificate of Incorporation, Memorandum of Association, and Articles of Association (in case of Companies)
A Cheque for opening the Bank Account
Address Proof of the Firm or Company or HUF
ID and Address proof of all partners or directors
The account holder will also need to adhere to all KYC requirements. If you don't have all of the aforementioned documents, you can click on this link for a list of additional documents you can submit in their place.
For customers with current accounts, almost all banks offer the option of a debit card, mobile banking, and internet banking. They might, however, charge a nominal price for these services.
The Bottom Line
You will require a bank if you are running a business. Consider your needs and the services that each bank can provide. Also, keep in mind that choosing a bank isn't binding; you can change it if you decide to switch or grow out of the one you first chose. Don't neglect your bank's relationship; it can make running your business much simpler.